About
Sant Marine
Sant Marine has been developing and refining innovative products for the Australian recreational fishing and boating market for over 20 years.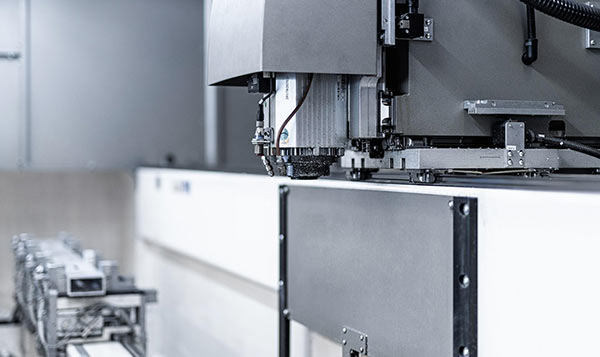 Innovation & Quality
Our Fishing Essentials range comprises a comprehensive array of accessories for the recreational boat fisherman.
Our products are built from durable UV stabilised polyethylene, aluminium and stainless steel. Our unique fixing systems enable our products to be easily fitted to boats either by the professional boat builder, the dealer or the handyman.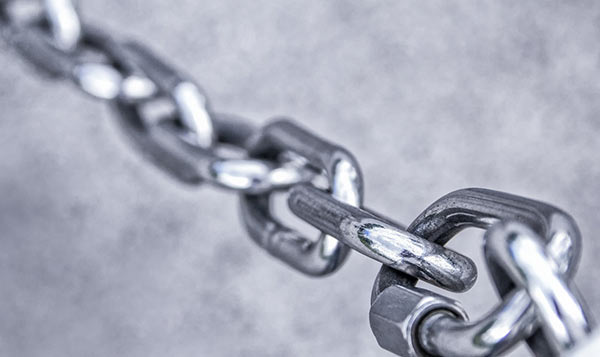 Made to Last
Sant Marine products are made to last.
Check out your local boat ramp and observe the number of boats fitted with Sant Marine bait boards, berley buckets, rod holders, coaming racks and other Sant Marine accessories. Many leading Australian boat builders install Sant Marine fuel tanks, so chances are that the fuel tank fitted to the boat is supplied by Sant Marine as well. Many of our customers will tell you that Sant Marine products have been fitted to their boat for a decade or more - and still going strong.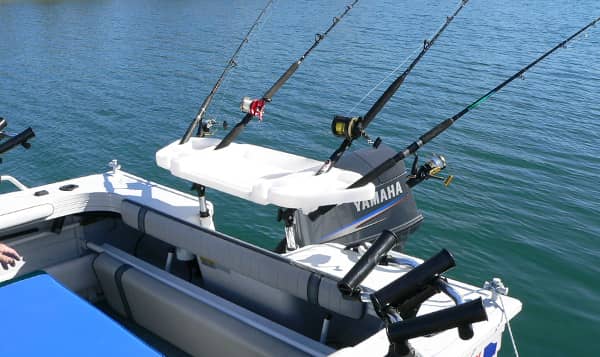 The Genuine Article
We should be flattered. Our stuff is so popular that others keep trying to imitate it – sometimes cheaper but always inferior.
Would you believe that we frequently receive warranty claims for failed products which aren't our products at all - just clever copies. Your protection is to insist on genuine Sant Marine Products. There is no substitute.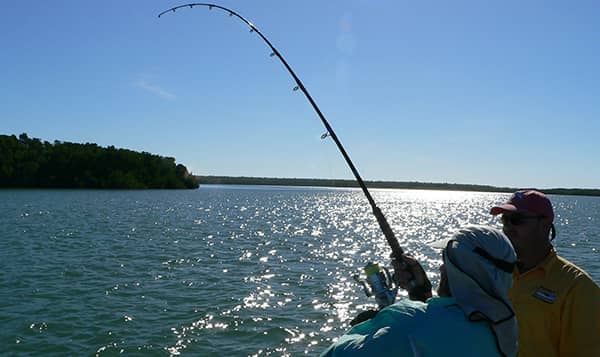 Aussie Jobs
At a time when much manufacturing is carried out offshore, we at Sant Marine pride ourselves in being committed to Australian manufacturing.
Our products and all the major components are manufactured in Australia, most of them in-house. After all these years, we are still committed to providing functional, locally produced, value for money products without ever compromising on quality.